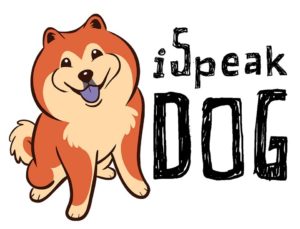 Join us for this fabulous free webinar on understanding dog body language offered by iSpeakDog, an educational site for everyone who has a dog, loves a dog, or wants to know more about dogs.
This presentation will be suitable for all audiences: doggie pros and parents alike.
Academy for Dog Trainers instructor Lori Nanan will lead us through five new "problems" that dog guardians often face, and participants will use the iSpeakDog Three-Step Process to figure out what the heck is going on.
Here is the link to register:
https://events-na8.adobeconnect.com/content/connect/c1/1132766119/en/events/event/shared/2076656700/event_landing.html?sco-id=2076569719&_charset_=utf-8