Web Sites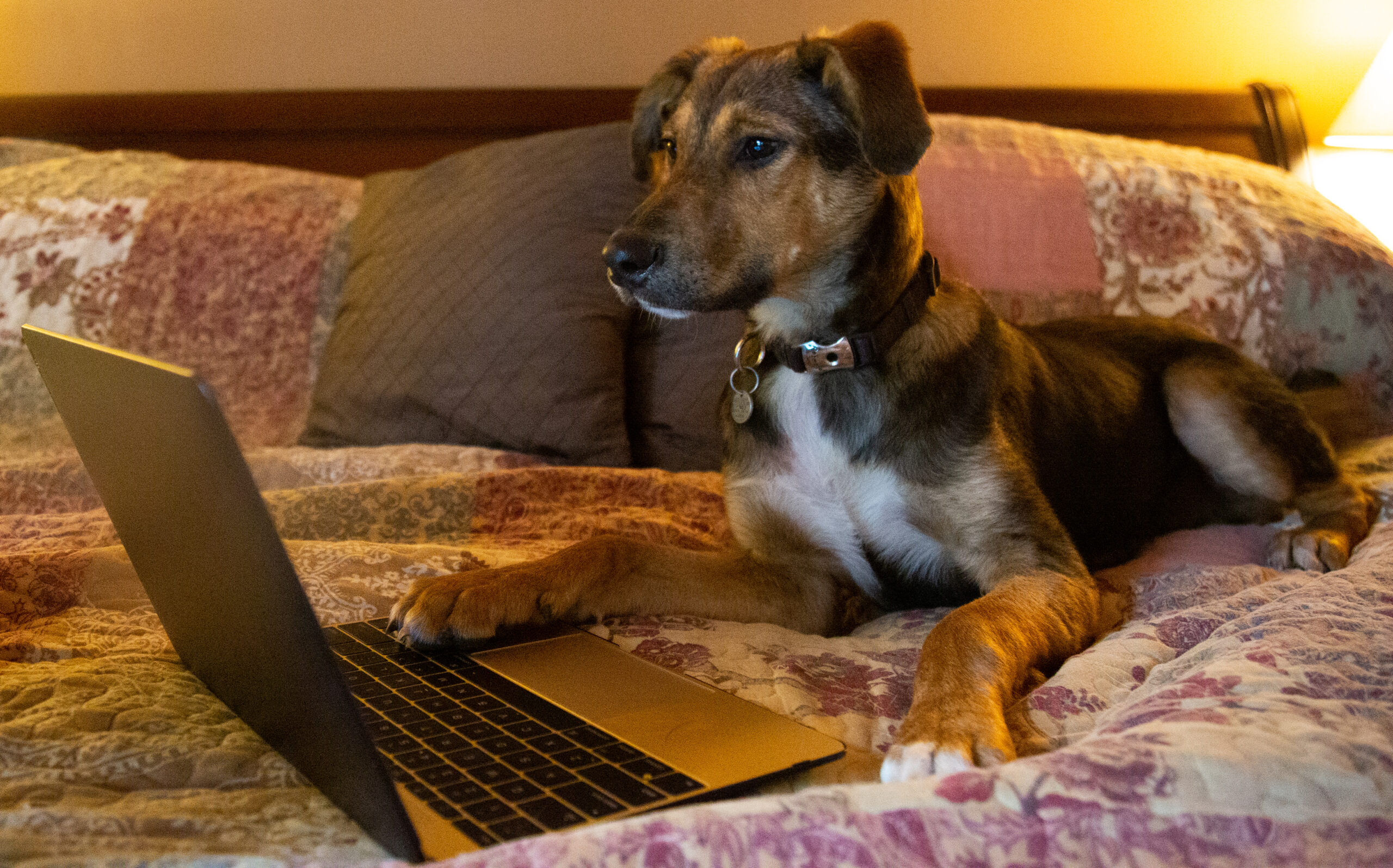 Videos and Video Tutorials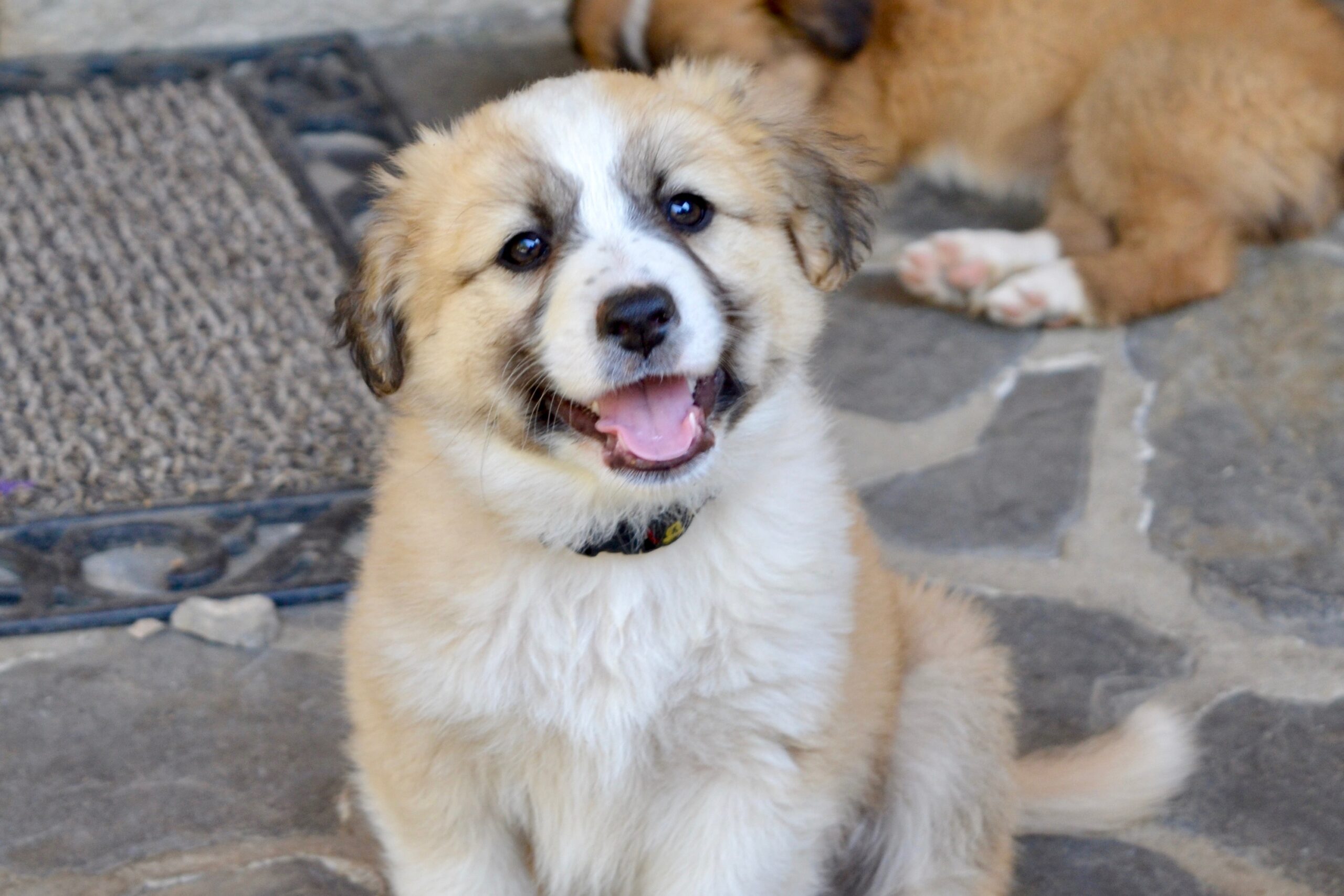 So You are Adopting a Puppy!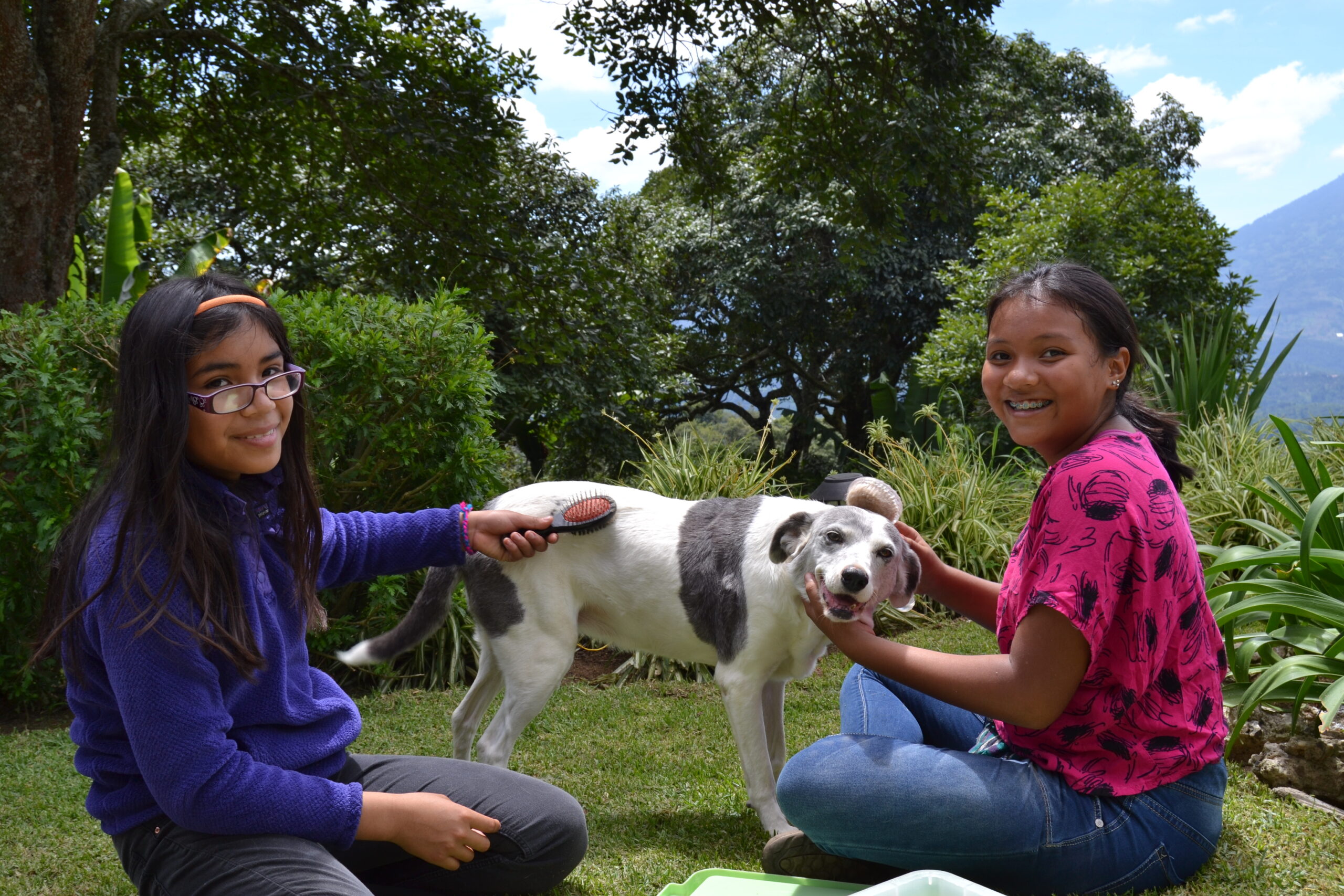 Kids and Dogs: Information for Families
Kids and dogs. Magic, right? Well it can be. But sometimes things go wrong. Did you know that 77% of dog bites come from the family dog or a friend's dog? These numbers could be reduced dramatically with a tiny bit of education and preparation.
Before adding a canine member to your family (or adding a human little one to your canine crew), please take some time
The Family Dog has some really great videos for kids of all ages. Catchy tunes, memorable lyrics, and safety messages for children that will keep them and the dog safe and best friends.
Doggone Safe has some excellent resources to help your children become "dog detectives" and help them interpret a dog's body language to decide whether or not the dog wants to interact. This site also has great tips for preparing Fido for the arrival of a new little human family member. Dogs need preparation for babies, too!
Dog Body Language
Posts and Videos by Eileen Anderson
Fear Free Pets Body Language Guide
Recommended Books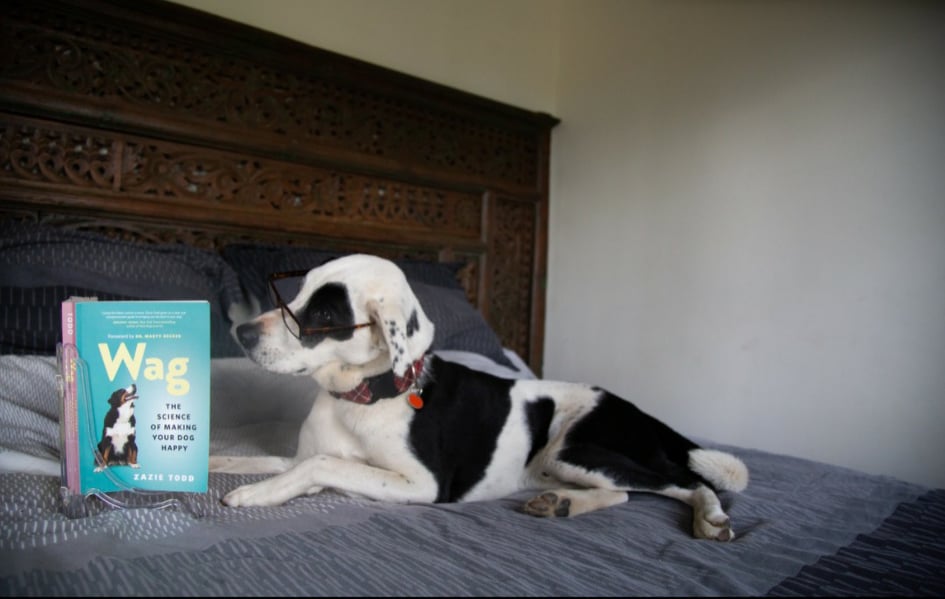 Click on the links below to order our favorite titles. If you order on Amazon, please sure Amazon Smile and be sure to select Guatemala United for Animals, Inc as your preferred non-profit and Amazon will donate a portion of your purchase to us.
Dogs and Dog Training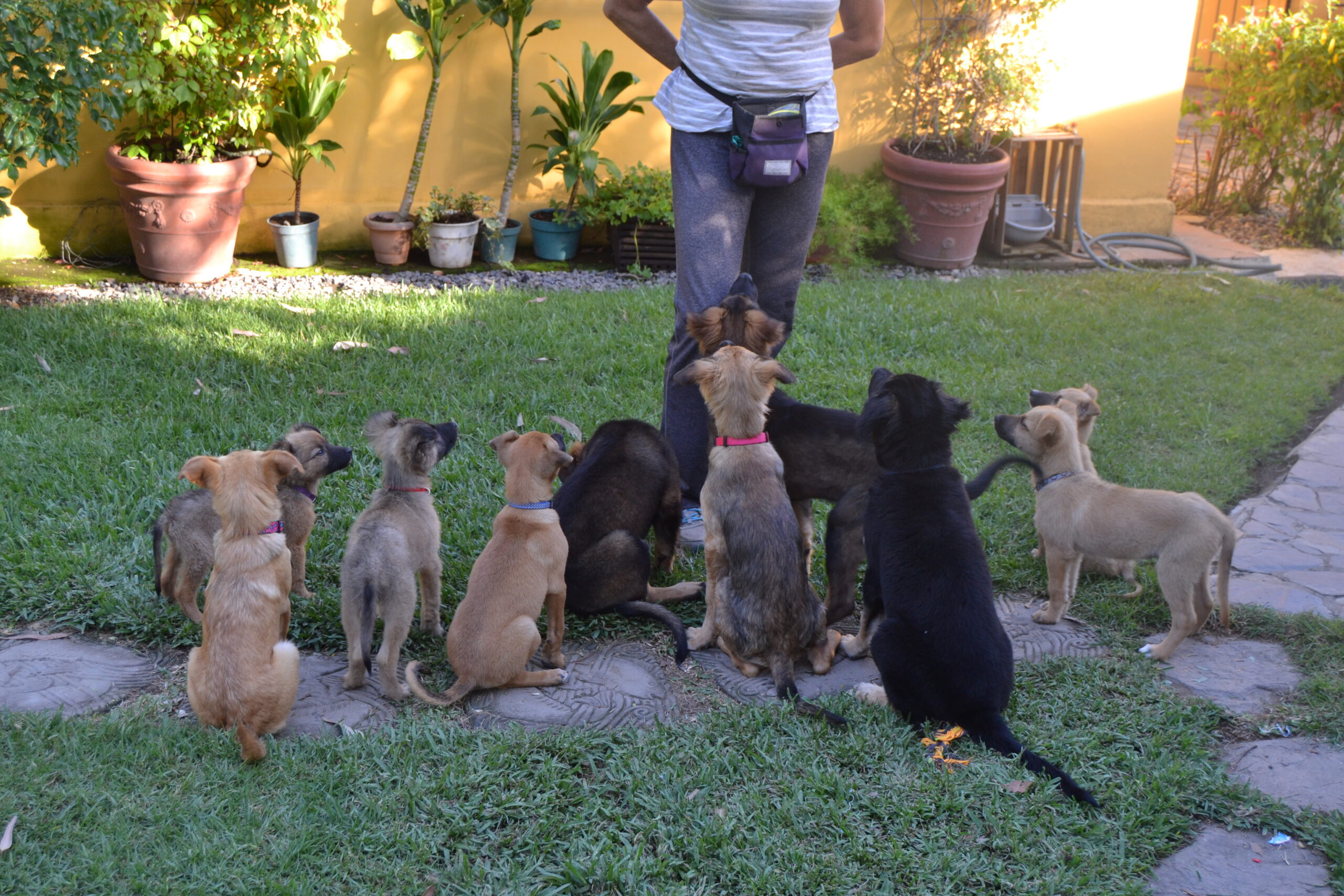 Books on General Training:
Problem Behaviours and Training Help
Dog Sports
Blogs and Articles
Choosing Gear and Training Tools-Recommended Reading